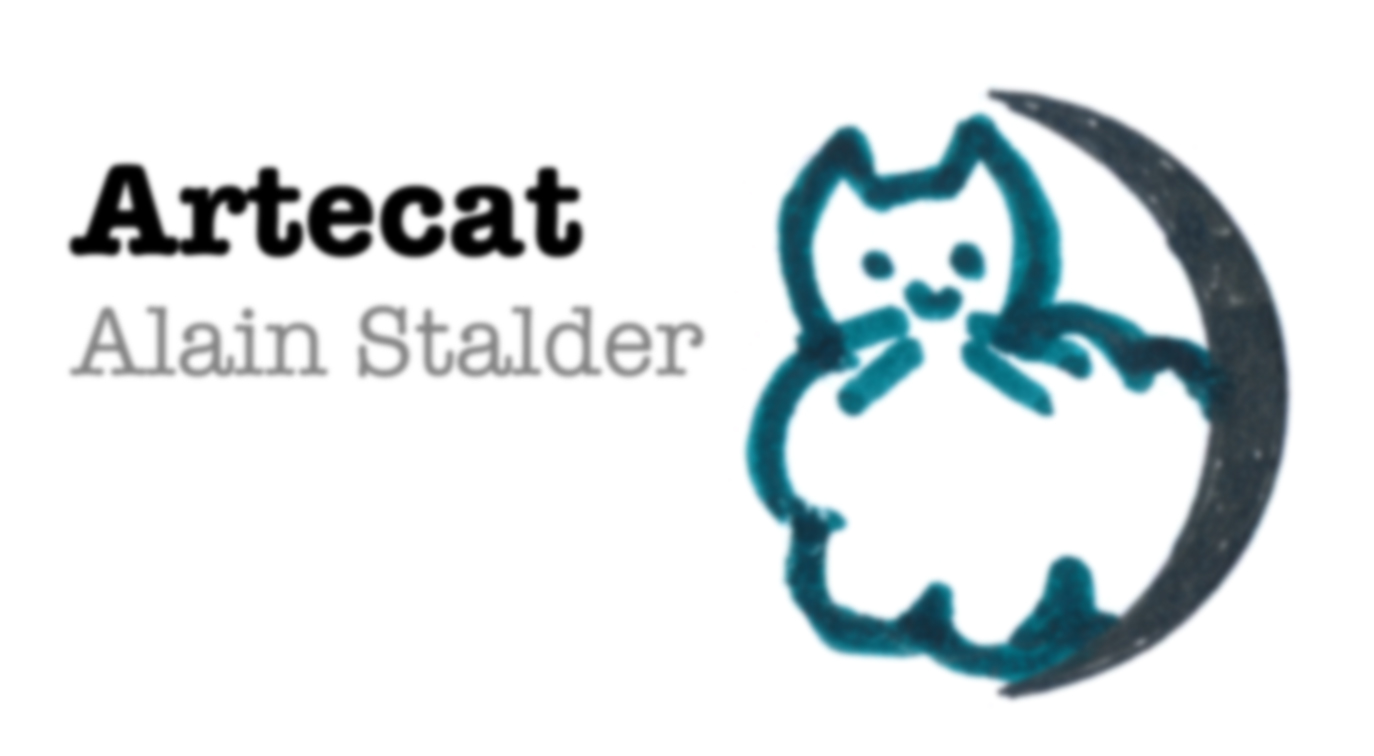 de en Home | Bücher | Poster | 3D-Drucke | Kunst | Über
exactphilosophy.net 2017 (Buch)
Taschenbuch (168 Seiten, US Letter Format, innen vollfarbig gedruckt)
Vorwiegend auf Englisch
→ Details zu Buchformat, Autor, Verlag, etc.
→ Gratis Download als PDF (vollständiges Buch)
Hier erhältlich:*
Beschreibung
Die Website exactphilosophy.net Anfang Dezember 2017 in Buchform, mit allen Webseiten auf Englisch, zwei ausgewählten Artikeln auf Englisch und Deutsch, sowie Zeitzeugnissen auf Englisch.
Englische Originalbeschreibung (Buchrücken)
This book presents the website exactphilosophy.net, as of 2017. Written by a Swiss physicist, it contains lots of beautiful novel ideas, inspired by nature and physics, ancient and modern philosophy, as well as by astrology, the I Ching and more...
Please note that this book does not yet present these ideas in a way and format suitable for most readers. That will follow in other books by the same author. Instead, this book addresses anyone with a mind free enough to think outside of some of the usual "boxes", paired with imagination and also a more scientifically critical mind in the end, as implies the "exact" in exactphilosophy.
In essence, first "elements" are tentatively defined from first principles, inspired mostly by Kant, then some correlations between these abstractly defined "elements" and the ancient Greek elements are revealed, as well as with the 8 trigrams of the Chinese I Ching, and more.
Details
Titel: exactphilosophy.net 2017
Autor: Alain Stalder (Dipl. Phys. ETH, Dr. rer. nat., *1966)
Verlag: Artecat Alain Stalder
ISBN: 978-3-906914-01-5
Erschienen: Dezember 2017
Format: Taschenbuch 19.05 cm × 27.95 cm (8.5" × 11", US Letter), Dicke ca. 11 mm
Farben: Innen vollfarbig (Text und Abbildungen), Umschlag farbig
Sprache: Englisch, zwei Artikel zusätzlich auf Deutsch
Seiten: 168
Hier erhältlich:*

* Artecat Alain Stalder verkauft soweit keine Bücher direkt an Händler oder Leser.